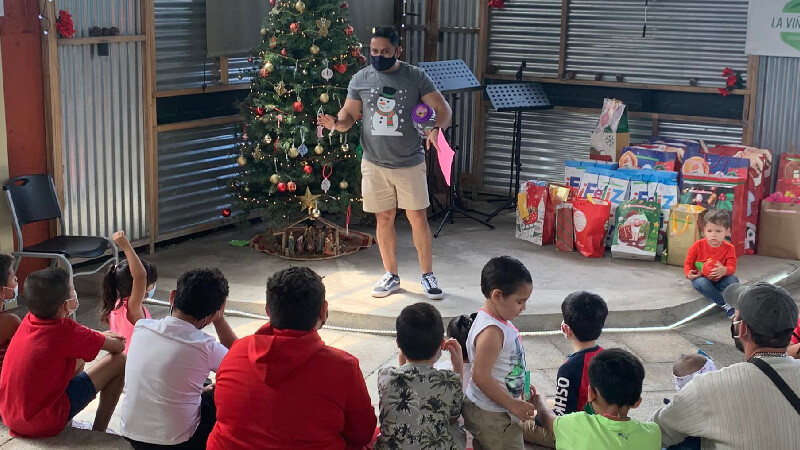 Give Financially Fill out the Short-term trip interest form Sign up for the newsletter
David & Angie (New Lifer from birth!) Jimenez pastor a small church in a slum in Costa Rica, just outside the capital city of San Jose. The have 2 little boys, Lucas, 5 and Noah, 3. Like any poor community, Los Anonos is filled with generational poverty, lack of education & employment, domestic abuse, drugs & gang violence, but thanks to La Vina Anonos, they also have a vibrant healthy Bible-teaching church to bring the truth of the Gospel to people in need of some Good News.
Join us on a mission trip as we visit them several times a year to serve & encourage their work. Pray for the health & growth of the church, the stamina for David & Angie to lead a church with lots of needs plus raise a young family, pray for new leaders to rise up in the church body, pray for safety in the community as the drug & gang violence increases, pray for continued praise in students graduating and families healed and hearts turning to God's Kingdom.