Join us as we celebrate the resurrection of Jesus at New Life Church. Experience powerful and exciting worship and an encouraging message. Everyone is welcome!

April 5
Join us as we celebrate the person and ministry of Jesus through worship and the Word.
Gahanna Campus - 9 and 11am
Whitehall Campus - 11am
East Campus - 10am
Thursday, April 9, 5-9pm
Friday, April 10, 7am-2pm
At the Gahanna Campus
An interactive, self-guided journey through the passion of Christ. Both evening and daytime hours this year. Participate on your own, with family, friends or even your small group.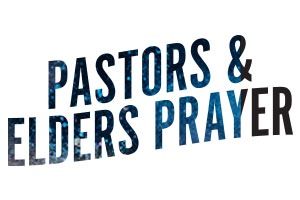 Thursday, April 9, 6-8pm
At the Gahanna Campus
During Stations of the Cross. New Life Church Pastors and Elders will be available to anoint and pray for individuals and families including those in need of healing. (James 5:14-16)

Friday, April 10, 7-9pm
At the Gahanna Campus



Sunday, April 12 at 9&11am

Sunday, April 12 at 11am

Sunday, April 12 at 10am