Our Story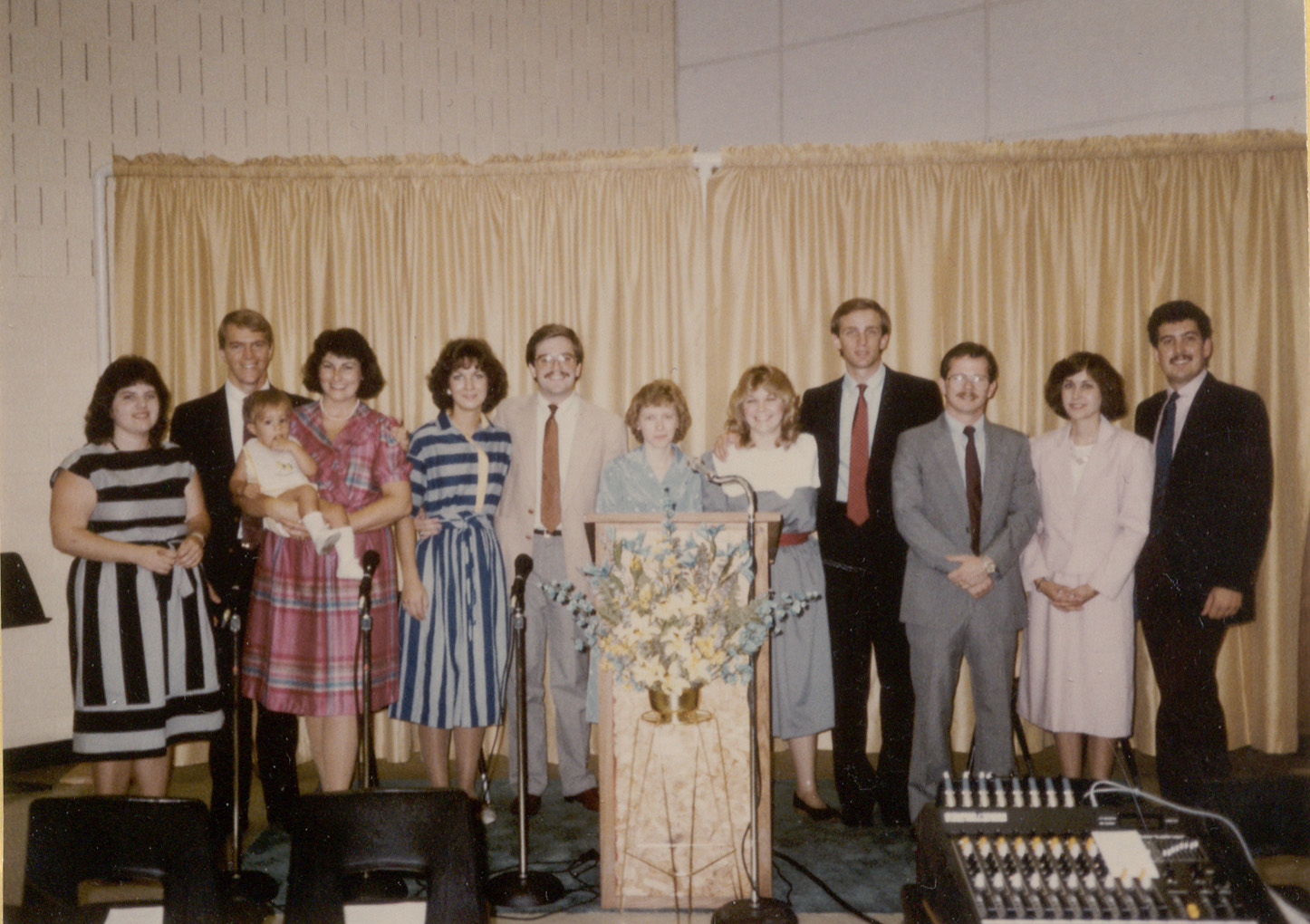 In 1985, a team of graduates from Liberty University in Lynchburg, Virginia, started New Life Church in Gahanna, Ohio. New Life began public meetings in June of 1985 in Gahanna West Middle School. Very quickly, the church grew and moved from the school's music room to the cafeteria and then to the school auditorium. In 1987, the church purchased property on Stygler Road in Gahanna and began to build its first worship space. Since then, the campus has expanded as more space has been needed for the growing congregation and ministry needs.
Today, New Life has grown from 12 people to an average weekly attendance of over 1200 and a staff of over 30. It continues to be a Gospel-Driven church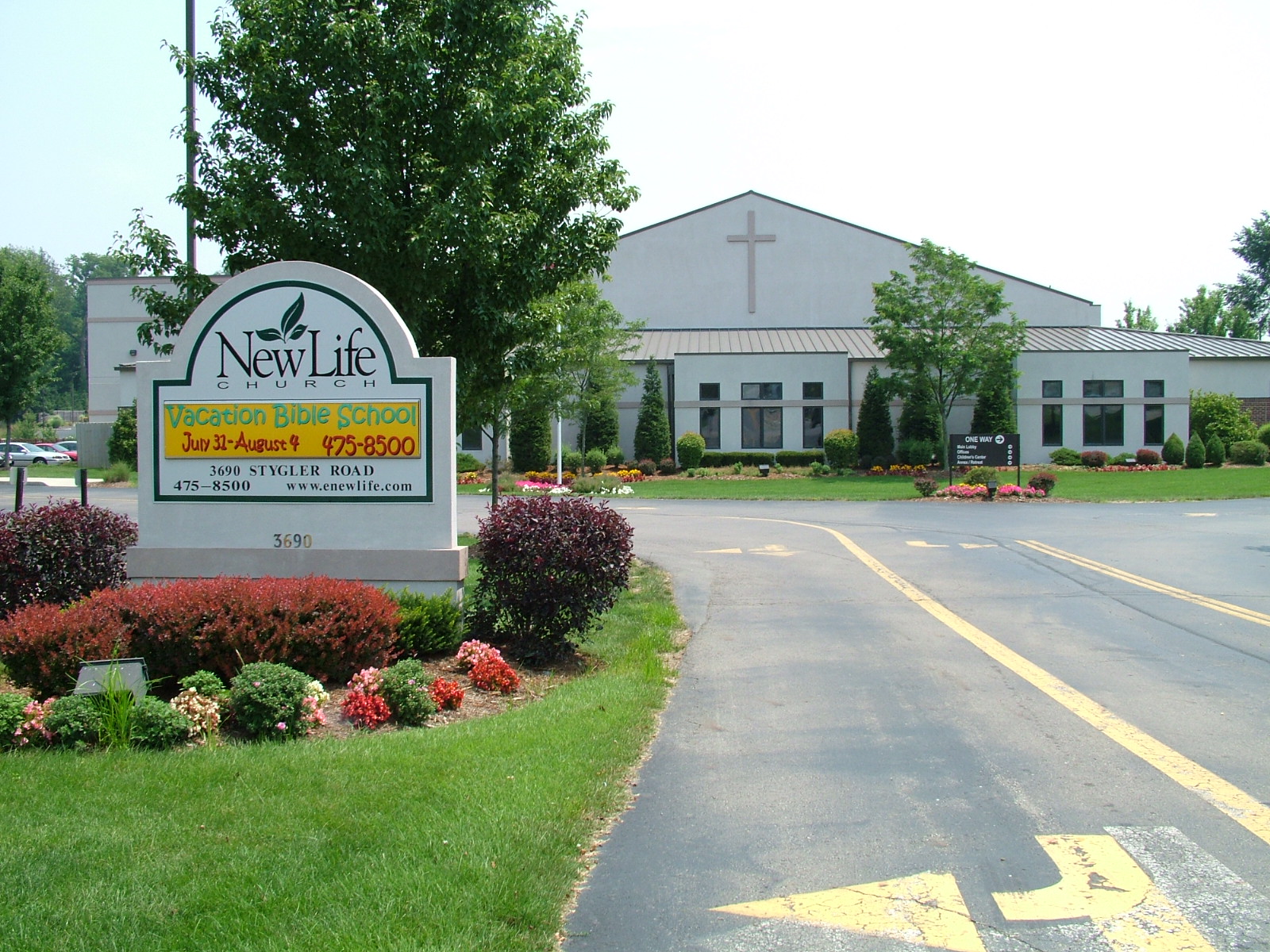 , leading people into a transforming relationship with Jesus through the Gospel. New Life is unique, with nearly 80% of ministry partners having a weekly place of ministry in the church and half being part of a weekly Small Group.
Outreach Ministries continually expand to the surrounding communities, including some of the neediest areas of Columbus. New Life also works along side with and regularly sends minstry teams to partners in Uganda, Coast Rica, Taiwan, Cambodia and France. The church is also very involved in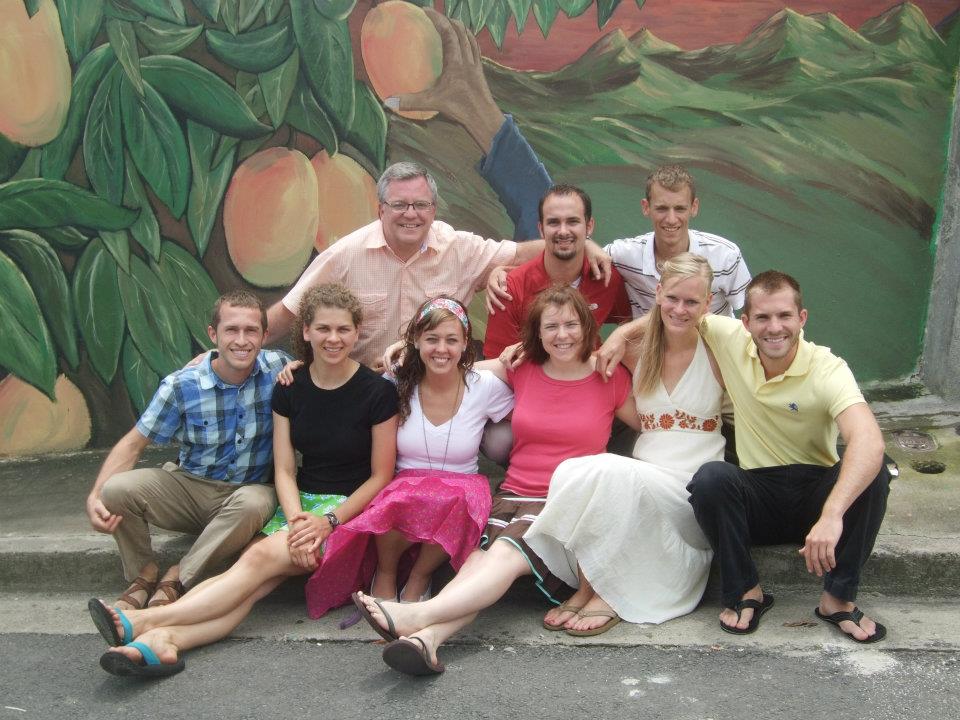 the ministry of adoption, having an ongoing support group that helps families adopt children from around the world.
New Life offers one Saturday evening (6pm) and two Sunday morning (9 & 11am) Celebrations each week. There is also a strong Small Group Network of over 80 small groups allowing members to build close reltionships in a smaller setting apart from the weekend Celebrations.
Believing that ministry is best accomplished through each and every individual, New Life's SOMA (School of Ministry Alliance) is part of the Porterbrook Network, offering theological and practical minsitry training to ministry partners.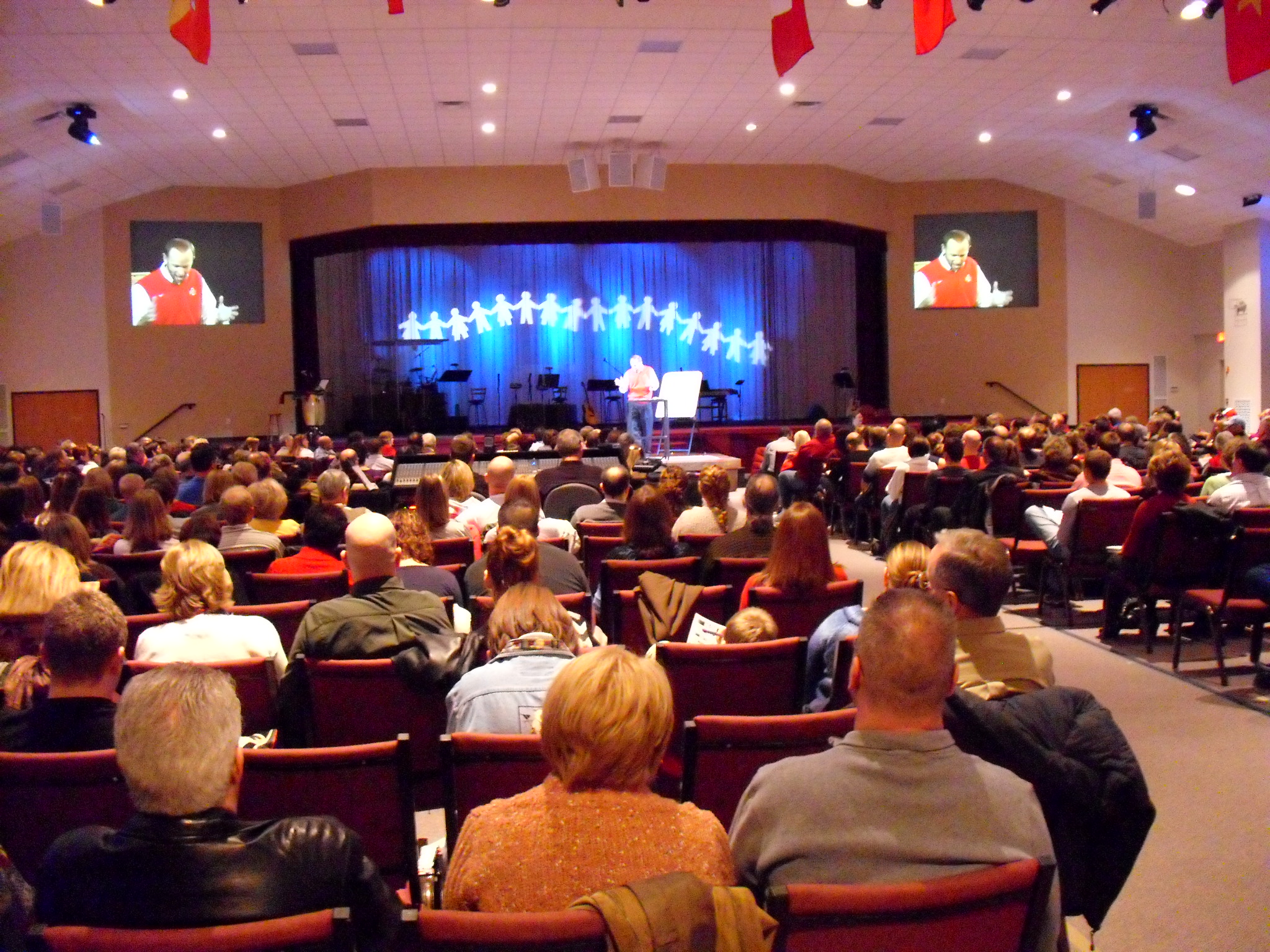 New Life is a church that "gives itself away" as we plant new churches throughout Central Ohio and beyond. Currently, New Life has daughter churches in Canal Winchester, Hilliard, The Ohio State University, the Short North District of Columbus, Clintonville and Westerville. In 2005, the New Life Center was created to partner with New Life Church in our effort to plant 20 new healthy, growing, multiplying, churches in central Ohio by the year 2020.
The best years of New Life Church are ahead as we head toward 30 years of Gospel-driven ministry.